Architectural Design for Commercial Buildings
H Square Architectural Design / Developement and Construction, Inc.
Commercials Buildings
Melton Henry, Architect, has shaped the Houston Galleria Area skyline with a storied career in design. Now a partner and resident architect for H Square Design / Build Firm, Melton brings his expertise to design and building structures of all types. If you are interested in a architectural design for a commercial building, please contact H Square about your design and building needs.
Whether you are looking to build out or renovate an office space, build a new store, or build a new commercial building, H Square Design / Build Firm, can help you with all of your design and construction needs. With an extensive background in commercial construction and renovations, H Square Design / Build Firm can help turn your dream building into reality!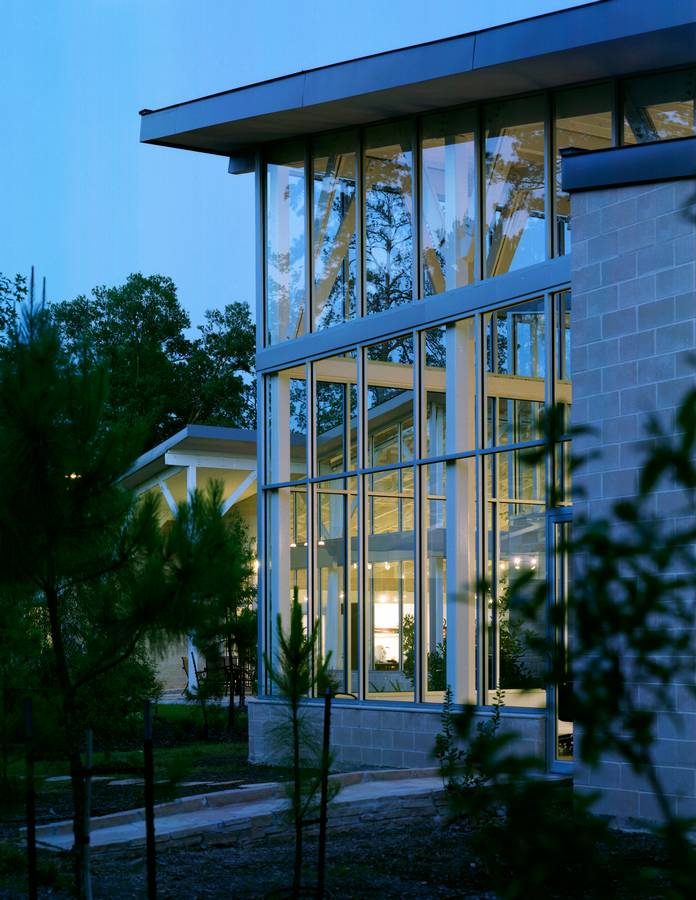 Architectural Design by Melton Henry
Let H Square Design & Build Your Next Project!
Notable Projects:
Melton Henry Architects, in collaboration with Cesar Pelli & Associates designed and oversaw the building of the Four Leaf Towers and Four Oaks Place.
Architectural Design / Build Services

H Square Design / Build Firm recently completed the Black Marlin Bar & Grill and the Events Center at Palmilla Beach Resort and Golf Club.
---
H Square Design / Build Firm is a preferred builder for Palmilla Beach Resort & Golf Club and Cinnamon Shore.
Contact Us
---
We look forward to hearing about your next coastal dream home, residential home or commercial project.