Stunning Custom Architectural Residential Homes
H Square Architectural Design / Developement and Construction, Inc.
Beautiful Custom Residential Homes
When H Square builds a home from the ground up, it is more than just walls, doors and a roof. We create a stunning beautiful place where families live and flourish and memories are created. Each day brings a new opportunity to relax and enjoy what you have achieved.
H Square builds distinctive custom homes of uncommon quality and thoughtful details. Homes that reflected the desires and personalities of our clients and reflect a carefully conceived vision brought to life. Our creations are a welcome retreat for families to gather, create memories, have fun and celebrate milestones.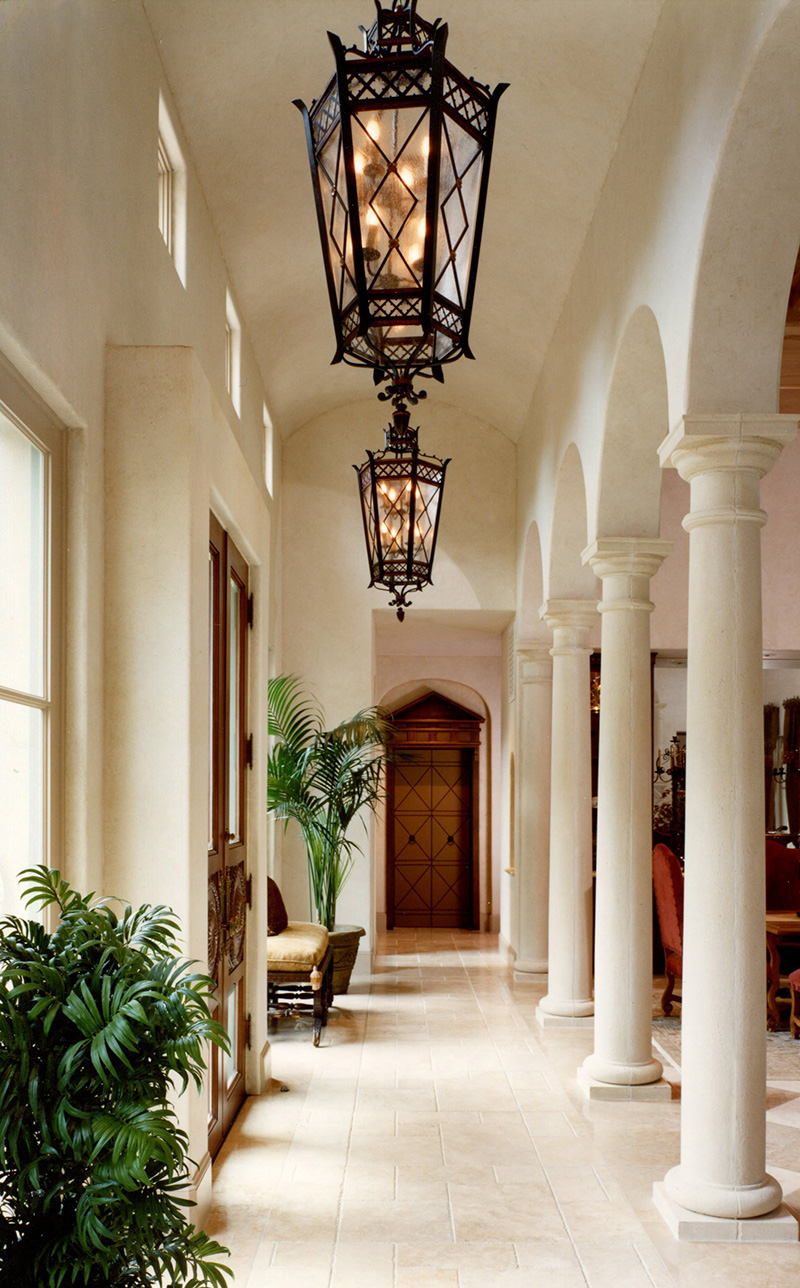 The H Square Design / Build Experience is about building a stunning custom home to enhance your lifestyle, allowing you to connect with and enjoy things that matter. Our experienced team bridges the gap between the architect and builder in order to create innovative, cohesive solutions throughout the design and building process. H Square builds a customer relationship focused on professionalism, integrity and trust.
Attention to detail and a commitment to high standards are our commitment to you. Our passion is to make each client's experience unique and personal — a personalized approach to design and building that is built on a foundation of years of experience and a dedicated to excellence.
Designed by Architect Melton Henry
Stunning Residential Customs
Architectural Design / Build Services
Designed by Architect Melton Henry
Unique Architectural Masterpieces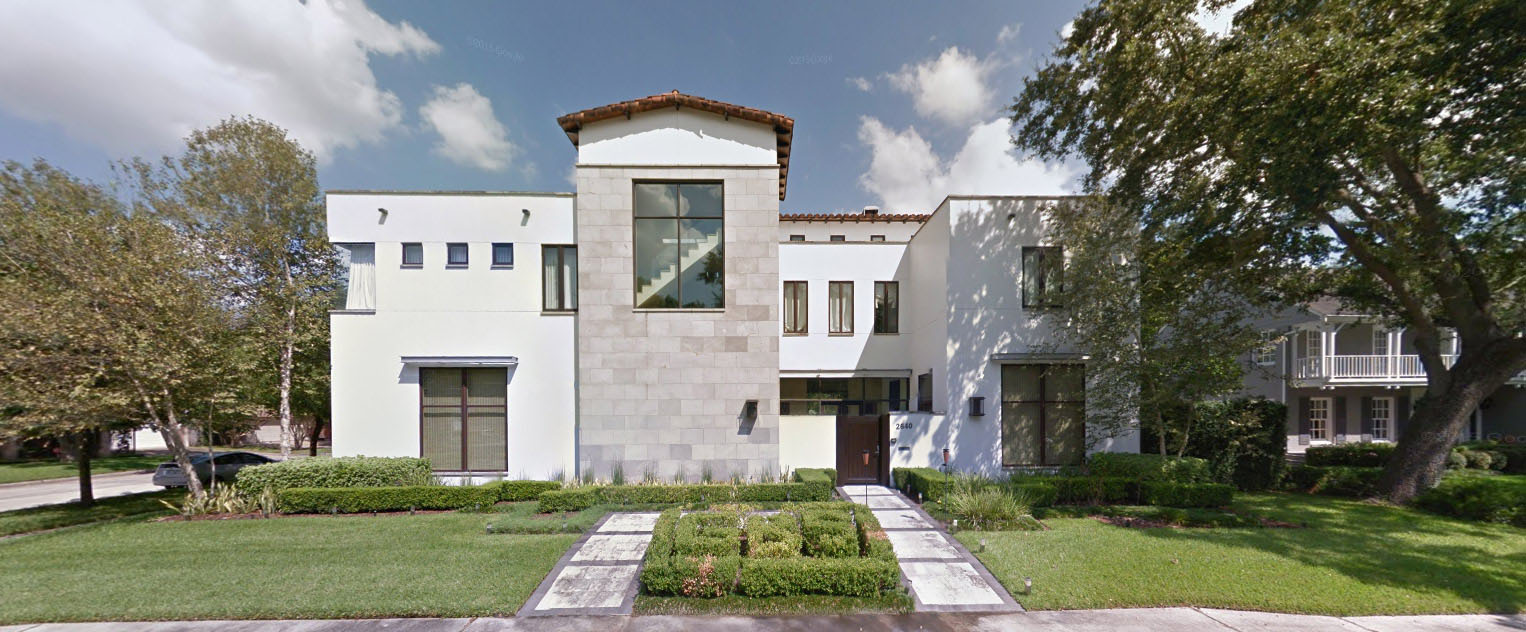 Contact H Square Design / Build Firm
---
We look forward to hearing about your next coastal dream home, residential home or commercial project.