H Square Architectural Design / Development and Construction, Inc.
Welcome To H Square Design Build
H Square Design Build is an architectural and construction firm dedicated to delivering the highest level of quality and value through unmatched customer service and attention to detail. From conception to completion, H Square is the provider of choice for luxury home construction, beautiful vacation escapes, and innovative remodeling for highly discerning individuals passionate about their future home.
The H Square team bridges the gap between the architect and builder in order to create innovative, cohesive solutions throughout the design and building process. H Square builds a customer relationship focused on professionalism, integrity and trust.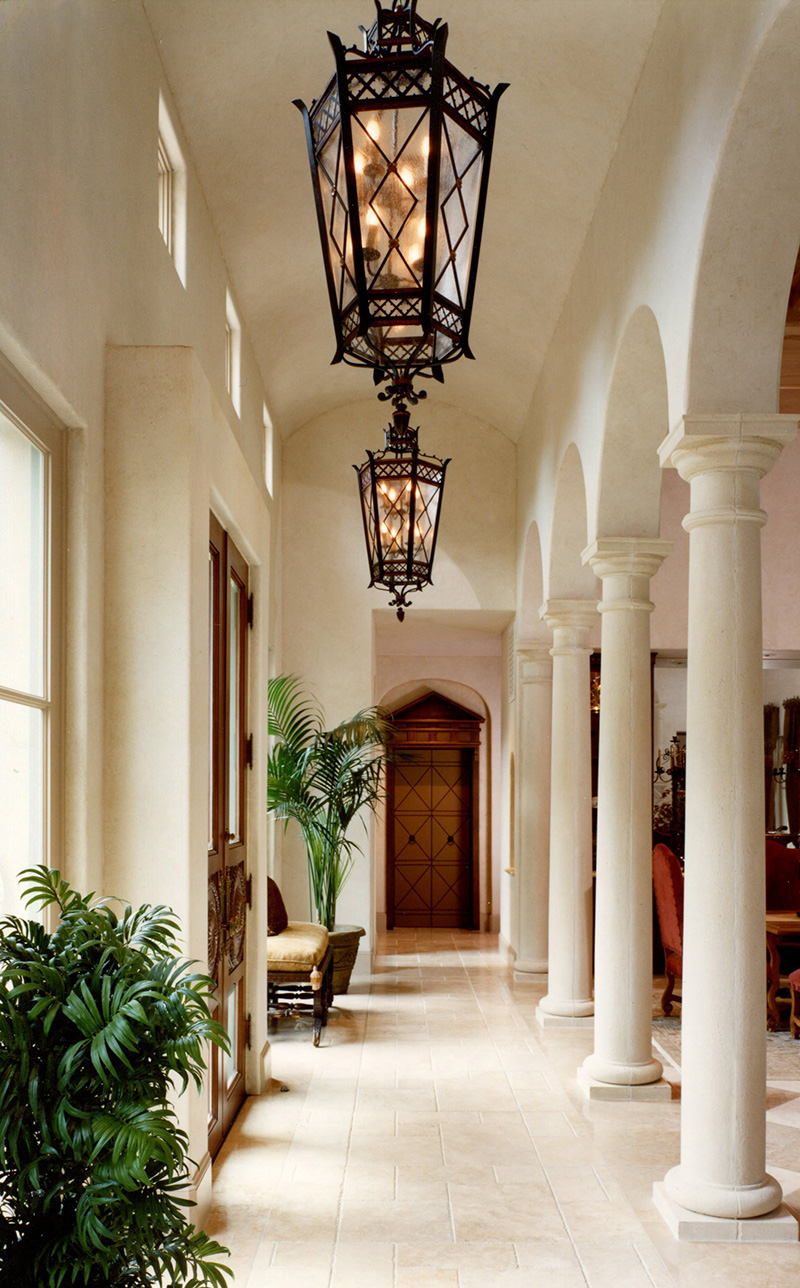 Architectural Design / Build Services
Professionalism, Trust, Integrity
At H Square Design / Build, we are focused on one thing; building a client relationship based on professionalism, trust and integrity. This client relationship will be the foundation of the vision for your project and execution of you dreams and desires. With 30 plus years experience of designing and building custom homes and commercial properties, I hope that you will consider H Square for your next project. Click Here to Contact H Square »
Trent Henry


Principal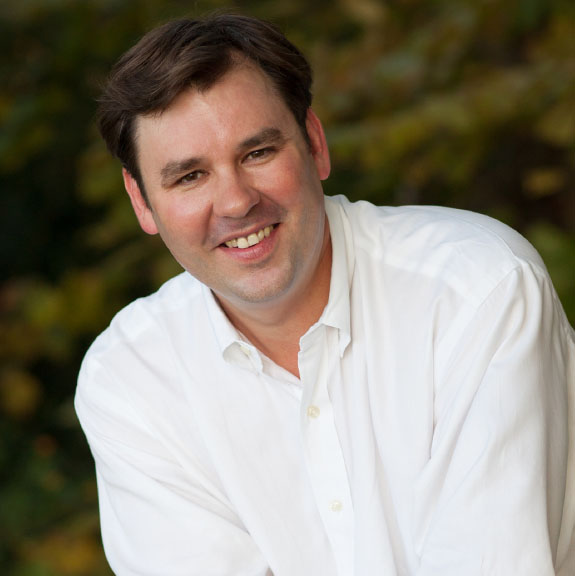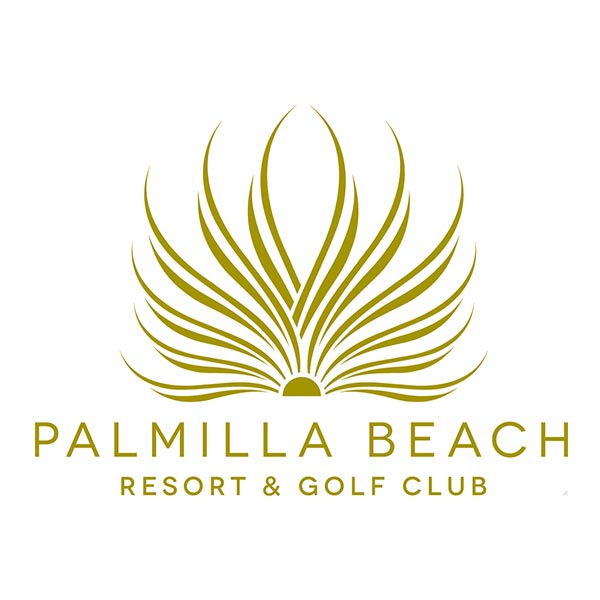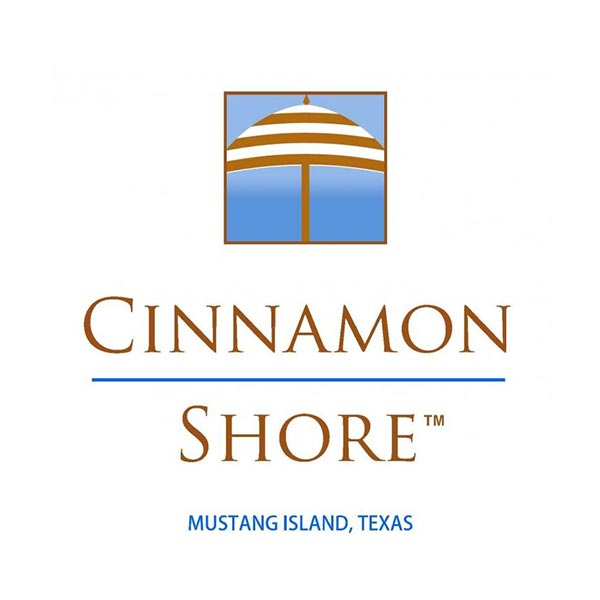 Contact H Square Design / Build Firm
---
We look forward to hearing about your next coastal dream home, residential home or commercial project.